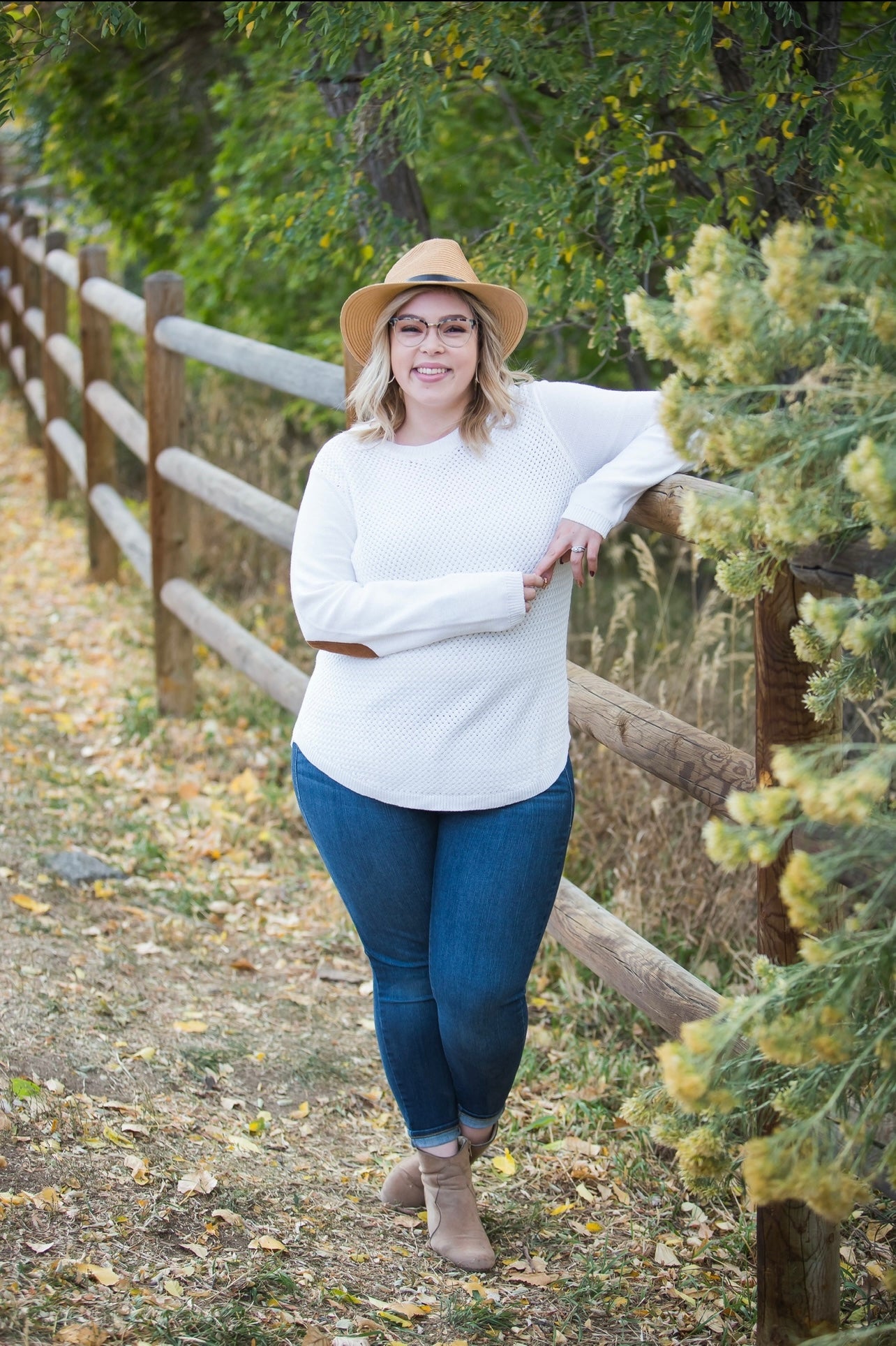 Step into our world
Find joy in creativity and music.
Creating things has always been something I love to do. From crafting and scrapbooking with my mom as a kid, to painting canvases to raise money for a trip to Europe, to creating music with my colleagues on the stage, it has always been a part of my life.

From what started as selling small hand painted canvases to my close family friends back in 2015, soon turned into a smooth run of orders from college classmates and being featured as an "undercover artist" in the school newspaper. My first true creative love is music, especially singing. The freedom to make music come to life and share it with others truly gives me joy and a sense of purpose. The other side of me loves to create with my hands and let the creativity flow.

So now, quite a few years later, I am still loving to create things that make my heart happy and therefore, make you happy, too.